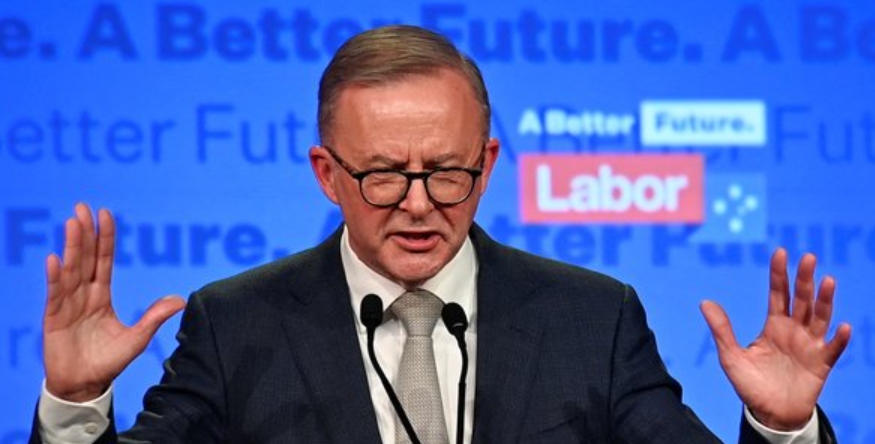 Australia: the new Prime Minister promises a pro-climate shift
Labor has just overthrown the Conservatives in the Australian parliament. The new Prime Minister wants to catch up with the delay taken by Australia in terms of the environment. But the coal lobby is still powerful…
Australia is changing course! After Labor's victory in the legislative elections on Saturday, ending nine years of Conservative rule, the one who should become Prime Minister, Anthony Albanese, has indicated that he will place his program under the seal of the fight against climate change.
"I really want to change the country," he said. According to him, Australia has fallen behind in environmental matters and must repair its image. He thus wants to "let the world know that there is a change of government", and that "there will be some changes in policy, in particular with regard to climate change and our commitment to the world on these issues. ", he declared in front of journalists.
The coal industry, a powerful lobby
Mr. Albanese promised to cut CO2 emissions by 43% by 2030. His predecessor had been criticized for sticking to a target of -28% in 2030 compared to 2005. In addition, Scott Morrison was renowned for its proximity to the coal industry even though Australia has gone through several episodes of heat waves, droughts and fires that have marked public opinion. However, his designated successor has not committed to putting an end to the coal industry, which remains one of the engines of the Australian economy.
The Labor Party is still awaiting confirmation of having an absolute majority in parliament, where it is only missing one vote and whose count is due to end this Sunday.
Anthony Albanese also intends to ally with a group of independents called the Teals who advocate a pro-environment and anti-corruption policy. Their leader, Monique Ryan, who beat the outgoing finance minister, has already indicated that she would support the Labor Party. However, it wants to go further in reducing CO2 emissions and is aiming for 60% by 2030.