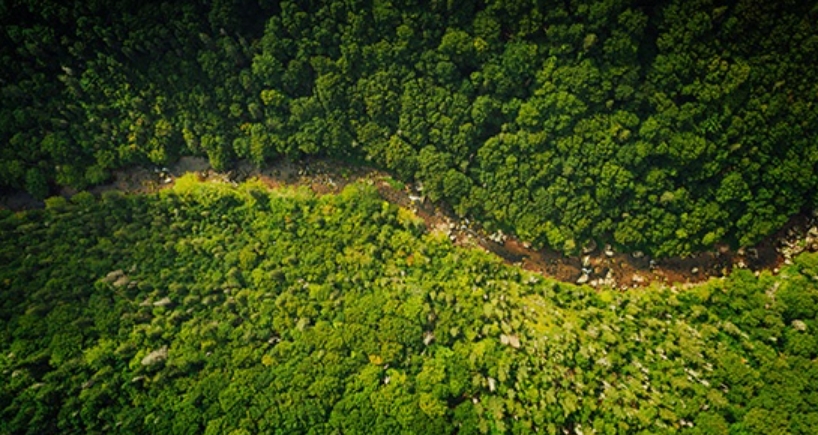 Nova Scotia is transitioning to a novel forestry approach
Encompassing approximately 75 percent of the region, Nova Scotia's (Canada) forests play a dual role in shaping its scenery and sustaining a vital industry. This industry is now gazing ahead with the assistance of researchers from Dalhousie University.
Receiving a grant of $1.6 million, a research team led by Dalhousie University has embarked on a project to delve into the prospective trajectory of forestry in Nova Scotia. This study aims to adopt a comprehensive approach to facilitate the transition towards a forestry model known as "ecological forestry."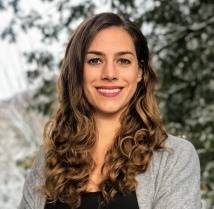 Dr. Alana Westwood, an assistant professor at Dalhousie University's School for Resource and Environmental Studies and the lead investigator, explains that ecological forestry involves a practice of forest management that emulates the natural functions of the ecosystem. She highlights that this approach entails mimicking the forest ecosystem's natural rhythm in terms of the extent and timing of harvesting, as well as how the forest is cared for. Dr. Westwood, who heads the Westwood Lab at Dalhousie, elaborates on this concept.
The grant has been provided through a collaborative effort between Research Nova Scotia and the Forestry Innovation Transition Trust, a $50-million fund dedicated to bolstering the forestry sector in Nova Scotia.
Shifting to a community focus
Nova Scotia has witnessed shifts in its land-management policies in recent times. The province has mandated that approximately 70% of Crown land, which is government-owned, adhere to the ecological forestry model. This translates to corporations and cooperatives that lease Crown land for timber harvesting now being obligated to comply with these policies.
The project, expected to span five years, is structured around three primary areas of focus:
roads and biodiversity,
carbon,
and knowledge sharing.
As an illustration, research teams will delve into the implications of forestry roads. Their objective is not only to assess the effects of existing and prospective roads on biodiversity but also to collaborate with anglers to comprehend their potential for recreational activities.
Nevertheless, the majority of land in Nova Scotia is not under provincial ownership. Consequently, a substantial portion of the province's forests falls under the purview of private landowners, some of whom may adhere to ecological forestry practices while others may not. The information sharing facilitated by this research holds the potential to enlighten landowners about the enduring benefits of ecological approaches.
"Engaging in ecological forestry involves adopting a more prolonged perspective. It revolves around maintaining the vitality of woodlands to support generations of families, rather than prioritizing immediate profit through asset liquidation," explains Dr. Westwood.
Centrally, the study revolves around the communities influenced by forestry. Dr. Westwood emphasizes the crucial role of involving those affected by the research throughout the project, a principle she terms co-production.
Dr. Westwood devoted approximately three years to forming a coalition aimed at comprehending diverse stakeholder viewpoints. The research team comprises numerous partners from both the public and private sectors, including the Eskasoni Fish & Wildlife Commission.
Tom Johnson from the Eskasoni Fish and Wildlife Commission states:
"It's not about our desires for the land; the land has its own wisdom, and as Mi'kmaq, our role is to ensure that the enduring species have the chance to flourish."
A leader in locking carbon in
This research aligns with one of the university's central research areas: exploring the social and biophysical aspects of resource and environmental sustainability. It contributes to Dal's emphasis on clean technology, energy, and the environment, as academics strive to address the urgent task of envisioning a sustainable future.
More precisely, this research addresses a potential future economic concern. The study aims to establish a method for assessing the value of carbon on a parcel of land, particularly from the perspective of financial institutions and lenders.
"Based on the outcomes of other policies, this might encourage individuals to adopt an ecological approach to forestry or preserve trees on their property to capitalize on the value of the carbon they are sequestering," Dr. Westwood explains.
Dr. Westwood expresses her pride in Nova Scotia's leadership in forestry management and the province's adoption of a science-based approach.
"I have hope that the insights gained from this study can be extended to other regions of the Wabanaki-Acadian forest," she notes, referring to forests in the Canadian Maritimes and Northeastern U.S. "With Nova Scotia's strong leadership, we aim to advance a more sustainable ecological forestry model throughout the Eastern part of Turtle Island."