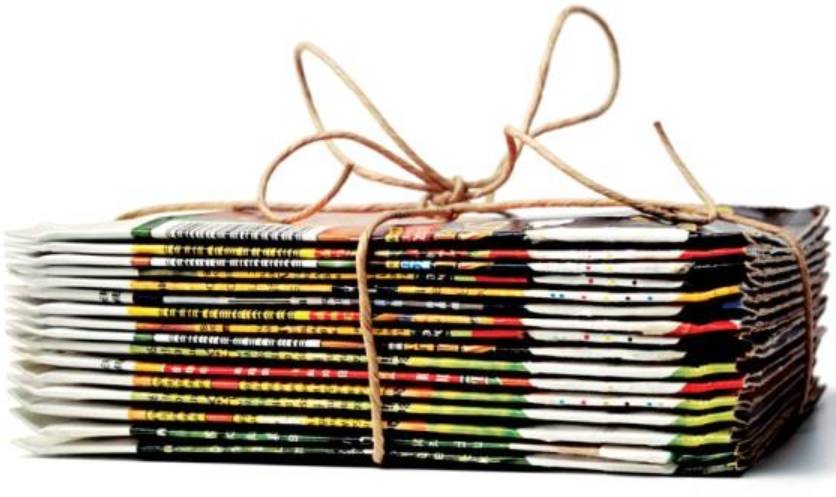 Tetra Pak celebrates Forest Week and reaffirms its commitment to protect biodiversity and ecosystems
FSC Forest Week aims to spread the benefits of responsible management, production and consumption.
FSC® Forest Week 2022, previously known as FSC® Friday, will take place between September 24 and 30 in order to educate and inform consumers about the benefits of FSC® certification and generate more spaces for education to transmit the value of sustainability to a greater number of people in the world.
As part of this festival, the Swedish transnational Tetra Pak renews its commitment to caring for the environment and sustainable forest management, joining this celebration held annually by the Forest Stewardship Council FSC®, promoting the dissemination and benefits of management, responsible production and consumption, and inviting society and companies to use certified paper and wood products, with the FSC® brand.
For Mónica Montes, Tetra Pak Peru's Sustainability Manager, knowing the source of the resources used in the production of Tetra Pak's beverage cartons is an important step in protecting the planet's biodiversity and ecosystems. "At Tetra Pak we are committed to conducting all our operations with a sustainable approach and low environmental impact. All of our beverage cartons come from certified forests, according to FSC® standards, and other controlled sources," said the executive.
"We constantly work with suppliers, non-governmental organizations and other stakeholders to promote responsible forest management and strengthen traceability through certification and labeling. Together we have a responsibility to ensure that the management of forests around the world is socially, environmentally and economically reasonable", concluded Ella Montes.